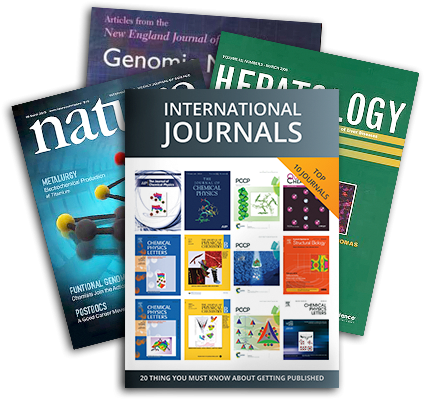 (note: this post will be updated through May 2021)
Stacy Torres,  was quoted in CNN's April 2, 2021 piece "There's a New Approach to Police Response to Mental Health Emergencies. Taking the Police Out Of It."
Stacy Torres, PhD, was a guest speaker in a March 22, 2021 episode of The Annex podcast series in which she spoke about social isolation and loneliness.
Violence and Hate Against Asian Americans is a Health and Safety Crisis for Everyone — Stacy Torres, PhD, March 17, 2021
Sociology faculty Janet Shim and Kristen Harknett were both featured on the UCSF SON Science of Caring news site in Meet the UCSF Nursing Faculty Working to Illuminate COVID's Impact
Getting the COVID-19 Vaccine: I Put my Faith in Science, Moderna and Myself — Stacy Torres, PhD, March 3, 2021
Stacy Torres, PhD, was one of the guest speakers interviewed on Vermont's WDEV radio on Feb. 19, 2021 for Health Care Today with Louis Myers's segment on aging, long-term care and how the industry is changing to accommodate older adults who want to maintain independence. Listen to the recording.
Life Course Transitions, Personal Networks and Social Support for LGBTQ+ Elders: Implications for Physical and Mental Health — Stacy Torres, PhD, Jan. 15, 2021
Stacy Torres,was among the voices featured in USA Today's Jan. 20, 2021 opinion piece "What Does Joe Biden Need to Get Done in His First 100 Days?" in which she pointed to fixing the vaccine rollout.
Kristen Harknett,  was quoted in The Washington Post's Jan. 29, 2021 article "Why Grocery Chains Are Paying Workers to Get Vaccinated, But Other Industries Are Lagging."
Healthcare Bias and Discrimination — Stacy Torres, PhD, Dec. 14, 2020
Op-Ed: My Sister Moved Into a Nursing Home. This Year. During a Pandemic. — Stacy Torres, PhD, Dec. 23, 2020
Stacy Torres, PhD, was among the experts featured in the article "Ask the Expert: How Can We Be Sure the New COVID-19 Vaccines Are Safe?" in the winter edition of UCSF Magazine.
Op-Ed: Nurses Are Crucial to the Pandemic Response. Why Aren't They on Biden's COVID-19 Board? — Stacy Torres, PhD, Andrew Penn, MS, RN, NP, Nov. 23, 2020
Losing Sleep Over Work Scheduling? The Relationship Between Work Schedules And Sleep Quality For Service Sector Workers — Kristen Harknett, PhD, November 2020
Stacy Torres - The Atlantic, Oct. 3 "Did You Wake Anyone Up to Tell Them Trump Has COVID-19?"
Who Cares If Parents Have Unpredictable Work Schedules?: Just-in-Time Work Schedules and Child Care Arrangements — Kristen Harknett, PhD, Sept. 14, 2020
Patient Engagement, Chronic Illness, and the Subject of Health Care Reform — Janet Shim, PhD, Irene Yen, PhD, MPH, Sept. 18, 2020
Yes, Rochester Police, The Death of Mentally Ill Daniel Prude Is 'Your Guys' Fault' — Stacy Torres, PhD, Sept. 15, 2020. Op-Ed