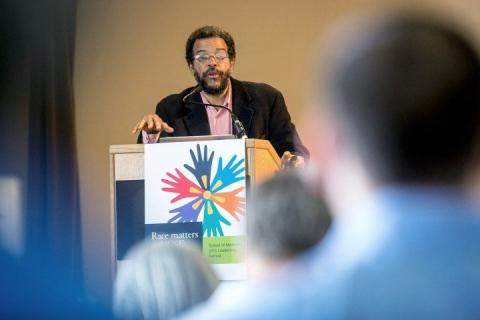 Initiative Will Leverage UCSF's Economic Power to Promote Health Equity in San Francisco
By Lisa Cisneros and Dan Fost
Building on its 150-year public service mission, UC San Francisco announced its intention to leverage more of its economic power and collaborative partnerships to improve the long-term health and welfare of communities in its own hometown.
With the release of a new report, UCSF is joining a growing national movement to establish "anchor institutions" – universities and hospitals that are doubling down on their commitment to strengthen and support under-resourced populations – by hiring, buying and investing locally.
continue reading here...