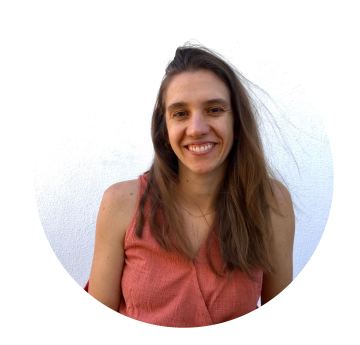 Second year Sociology PhD student Kate LaForge has two recent publications:
Using Asynchronous Online Focus Groups to Capture Healthcare Professional Opinions
Online data collection methods can increase study accessibility and ease the burden of data collection for participants. Asynchronous Online Focus Groups are a promising method for data collection among healthcare professionals.
https://journals.sagepub.com/doi/full/10.1177/16094069221095658
Knowledge, attitudes, and behaviors related to the fentanyl-adulterated drug supply among people who use drugs in Oregon
Nonpharmaceutical fentanyl has reconfigured the U.S. illicit drug market, contributing to a drastic increase in overdose drug deaths. While illicit fentanyl has subsumed the drug supply in the Northeast and Midwest, it has more recently reached the West. For this study, we explored knowledge, attitudes, and behaviors among people who use drugs in Oregon in the context of the emergence of fentanyl in the drug supply.
https://www.journalofsubstanceabusetreatment.com/article/S0740-5472(22)00131-3/fulltext