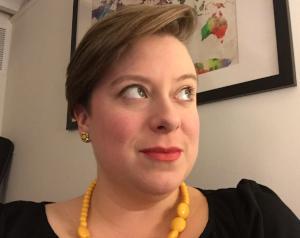 Erin Johnson, PhD(c) (2018 cohort), did an interview recently about some of her abortion volunteer work. The  story came out on April 27, 2023 at the New Republic website:
Confused About Mifepristone's Status? That's Exactly What Republicans Want
While the Supreme Court temporarily preserved access to the abortion pill, these constant switches make it harder for those seeking abortion, as well as their providers.
Continue reading at: https://newrepublic.com/article/172239/confused-mifepristones-status-thats-exactly-republicans-want