Harknett Receives Best Paper Award from ASA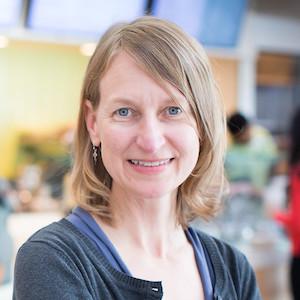 Kristen Harknett co-authored an article, "Consequences of Routine Work-Schedule Uncertainty for Worker Health and Wellbeing [1]," that received the Best Paper Award from the American Sociological Association's (ASA) Mental Health section. It also received an Honorable Mention for the W. Richard Scott Award from the ASA's section on Organizations, Occupations and Work.
The purpose of the Section on Sociology of Mental Health is to provide an integrative supportive framework for research on social factors in mental health. The Mental Health Section considers issues ranging from serious mental disorders to subjective indicators of quality of life. The focus is on research and theory pertaining to social processes and mental health functioning.